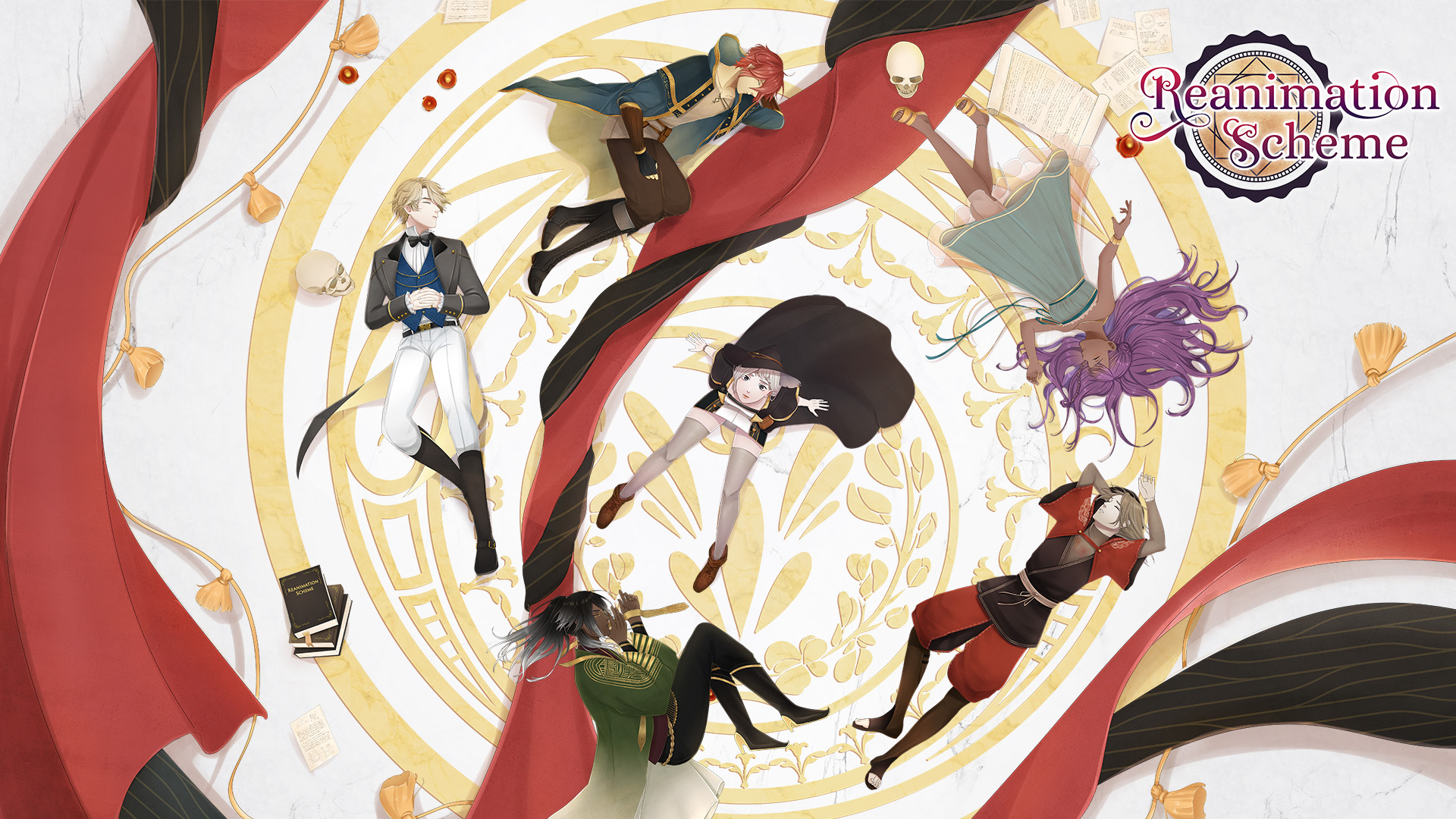 Reanimation Scheme
Kickstarter Campaign Now Live!
---
I'm happy to announce that the Kickstarter campaign for Reanimation Scheme is live now! There are quite a few cool rewards being offered — some of which are Kickstarter-exclusive!

If you enjoyed the demo, please consider supporting the campaign! https://www.kickstarter.com/projects/windchimesgames/reanimation-scheme-gxb-gxg-otome-visual-novel
PS: If you liked Jori and Sebastien, the first two stretch goals of the Kickstarter campaign unlock Jori's and Sebastien's romance routes respectively! So this is your chance to date them! Let's help them get the love they deserve!